Love what we do? Refer us to someone you know!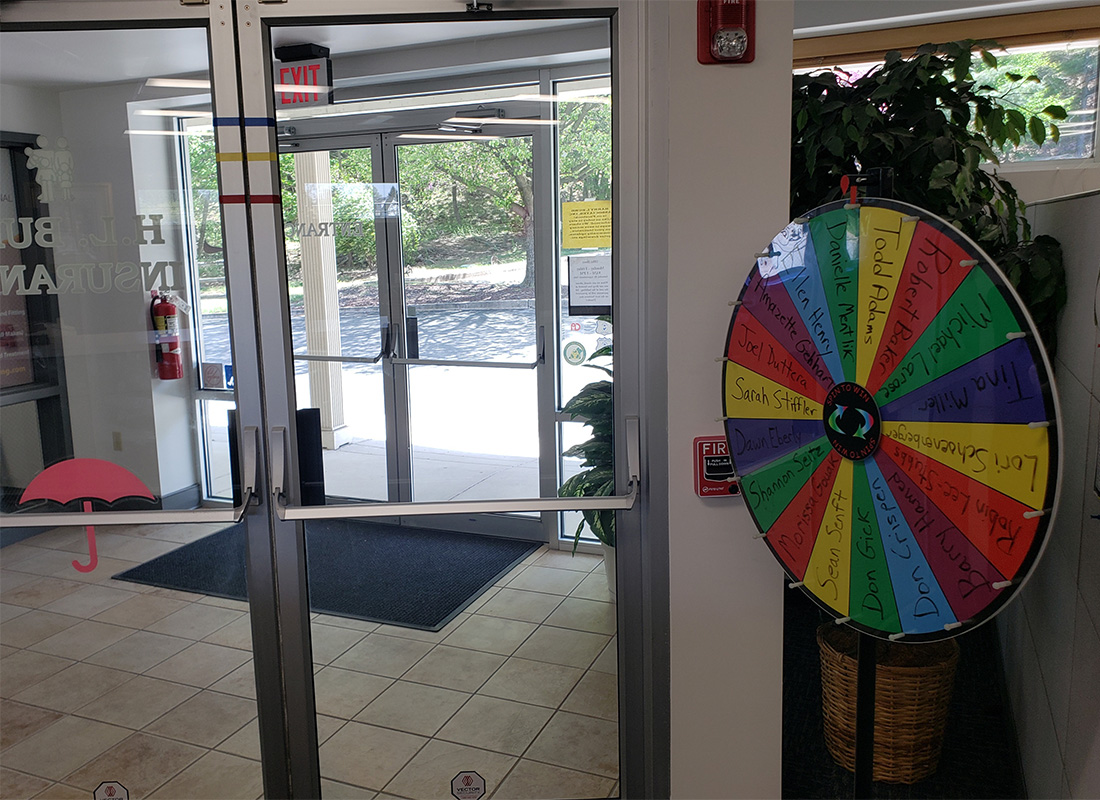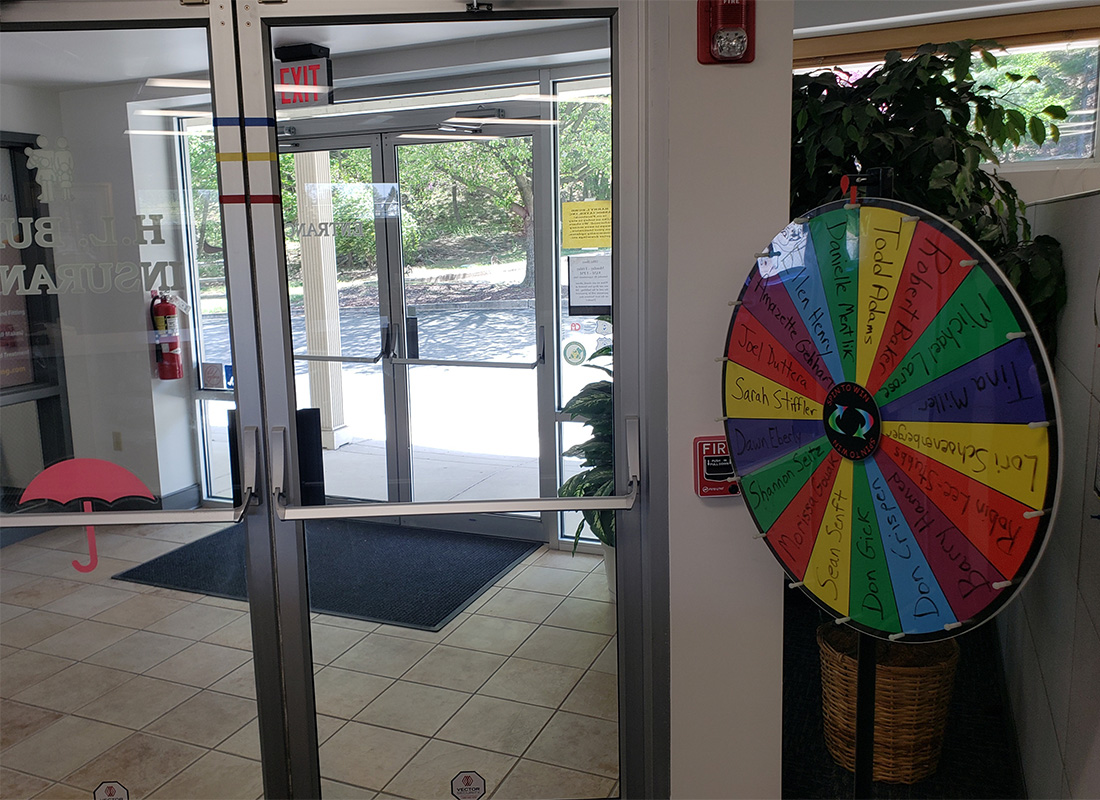 Have a referral? Qualify, spin, and win!
If you refer someone to us, you have the opportunity to win a $100 Visa gift card! Get your name added to our referral wheel when your name is mentioned through a referral. Once the wheel is full, we'll spin it to select a winner. The best part is that even if the person you referred doesn't become a client, you'll still be eligible to win the prize.
Refer Us
A referral is the highest compliment you can give us.
"*" indicates required fields