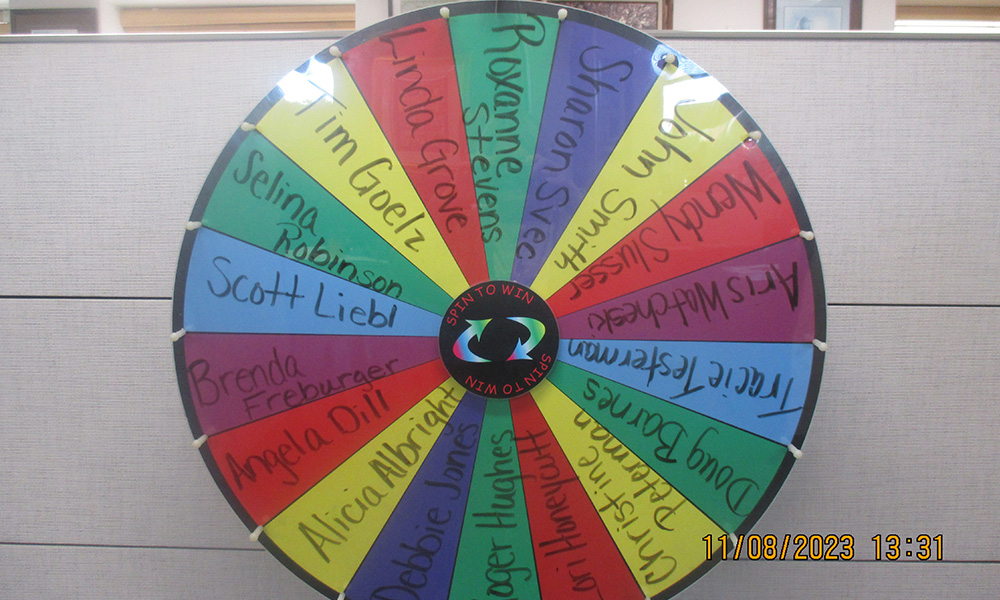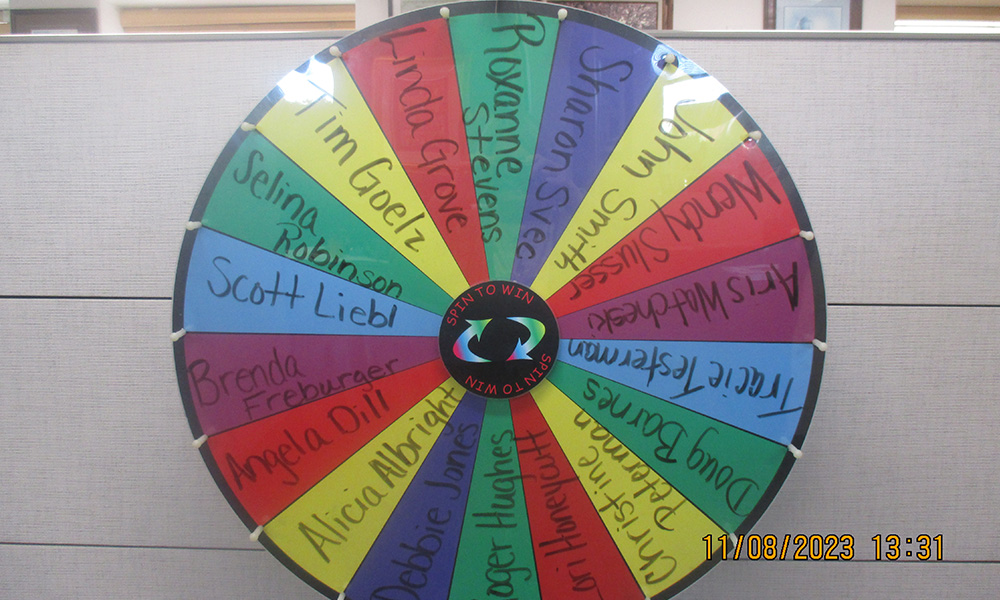 The Referral Wheel winner of the $100 Visa gift card is Roxanne Stevens! Thanks for the referral, Roxanne! Enjoy!
Thanks also to the following for their referrals: Brenda Freburger, Angela Dill, Alicia Albright, Debbie Jones, Roger Hughes, Lori Honeycutt, Christine Peterman, Doug Barnes, Tracie Testerman, Aris Watcheski, Wendy Slusser, John Smith, Sharon Svec, Linda Grove, Tim Goelz, Selina Robinson & Scott Liebl.
Those listed above will each receive a $10 WalMart gift card.